Win a $25.00 Gift Card!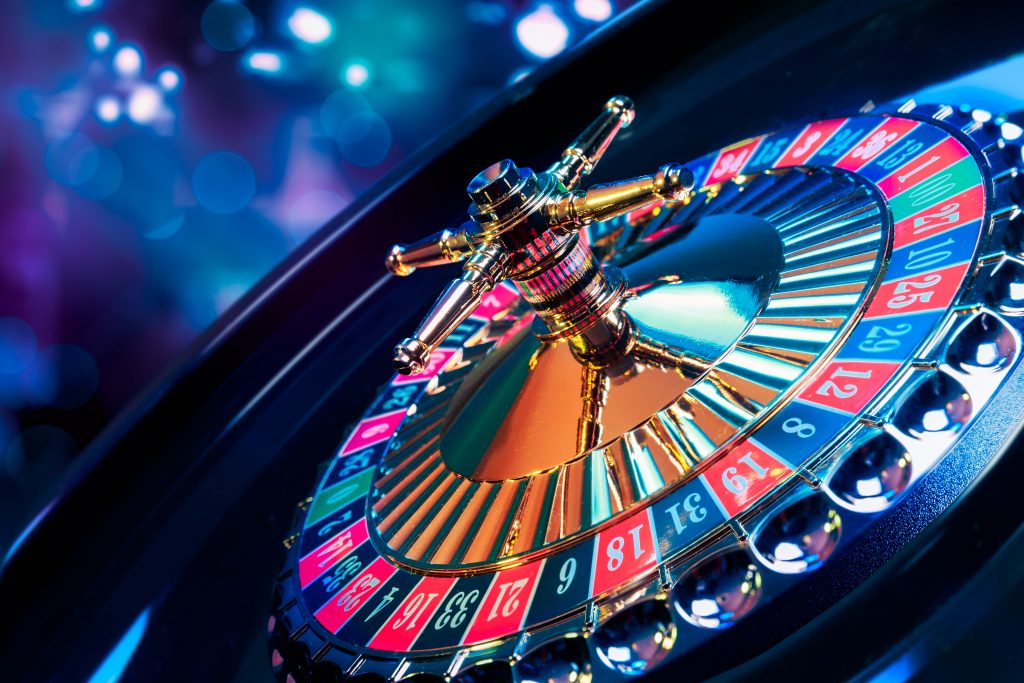 How to play:
Save the receipt from a purchase made at a local retailer or restaurant who's a member of the Lisbon Chamber of Commerce.
Write your name and phone number on the back of your saved receipt.
Submit the receipt to the Lisbon Chamber of Commerce office.

120 N. Market St. Lisbon, Ohio 44432
330-424-1803

Win gift cards to local chamber member merchants.
Receipts can be mailed in, dropped off at the Chamber office, or dropped at some participating local retailers (ask the associate if they are participating).
Name and phone number must be included on each entry.
Prizes must be picked up in 1 week after notification.
$25.00 Gift Card is awarded per week.
---