A Word from the Chamber President
---
On behalf of the Board of Directors of the Lisbon Area Chamber of Commerce, Lisbon, OH, I thank you for visiting our website.
Our goal is to attract business interests to Lisbon while maintaining an excellent quality of life for our residents and community. We turn to our members, village officials, local businesses, residents and visitors for continued support in achieving these goals. We will be the voice of our businesses with the energy of our members to preserve and develop relationships.
It is a new day in North East Ohio with the influx of the Gas and Oil Industry. Along with these changes, The Lisbon Chamber is here to help provide guidance and information leading into these new experiences. We will provide the newest and most update information available as we move forward into this transition.
We strive to strengthen the businesses and services provided to this community and visitors and have always and will continue to support our many restaurants, entertainment venues, shopping and business opportunities. Take some time to get to know Lisbon. Come Live, Love, Grow with us.
As always, we thank you for your loyalty and support.
Susan Shank
President, Lisbon Area Chamber of Commerce.
Our Mission
---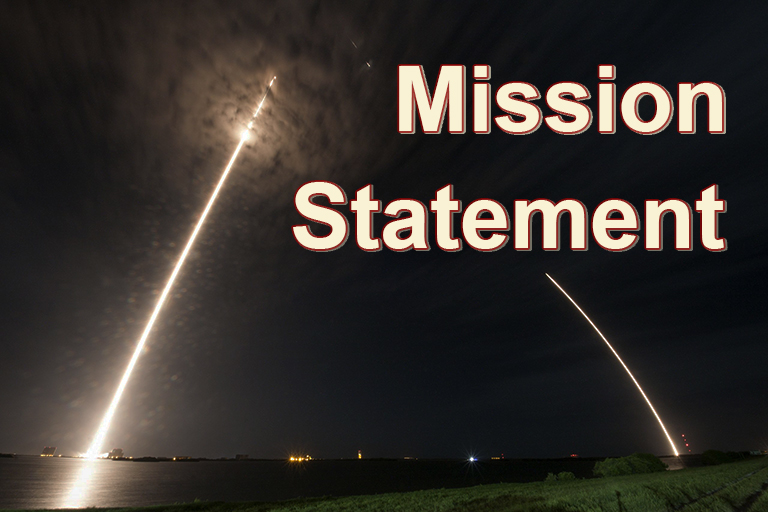 COMMITMENT OF CHAMBER: To lead in a way that will aid and promote the development of commercial, financial, professionalism, industrial and civil interests of Lisbon and area. To promote our history and landmarks. To Preserve and enhance our historic Lisbon area to the economic and aesthetic benefit of our community. This includes whatever events, parades and activities that contribute to the prosperity, continuation and pride in our community.
PROMOTE: Lisbon and Columbiana County in a positive manner, Highlight the benefits, ie., schools, abundant trained labor force and a caring community. Place Lisbon in a competitive position to attract new commerce, industrial and residential projects that give the most benefit to all the people.
DEVELOPMENT: Where we can, with an eye on what is best for all, aid in development of firms, old and news, in starting or expanding, or relocating to our area. Work with Lisbon, County and State Governments to promote our many assets.
Square, Crafts on the Green, Johnny Appleseed Festival, and other such activities.
COMMITTEES: To develop long range plans for Lisbon that will benefit our community.
MEMBERSHIP AND DEVELOPMENT: Encourage members to be more involved in the Chamber and committees, with properly planned growth and prosperity for all.
THE LISBON CHAMBER: Is composed of community leaders that have worked and will continue to work tirelessly towards these goals.
---
2020 Board of Directors
---
Feel free to contact any members of our Board of Directors with questions or suggestions
President
La Dawn Whitman (2020-2021)
CF Bank
P.O. Box 2732
Calcutta, Ohio 43920
(330) 385-4323
ladawnwhitman@cfbankmail.com
Board Member
Bev Clingerman
Morning Journal (2019 – 2021)
308 Maple St.
Lisbon, OH 44432
(330) 831-0323
Executive Director
Marilyn McCullough
38015 State Route 30
Lisbon, OH 44432
(330) 424-1145
(330) 692-2395
Board Member
Peter Wilson (2017-2019)
123 N. Vine St.
Lisbon, OH 44432
(330) 268-1128
peter1313@gmail.com

Vice President
Linda Donnalley
Farmer's National Bank
P.O. Box 2732
Canfield, Ohio 44406
1 888 988-3276

Board Member
Shaun Davill
N2
130 S. Market St.
Lisbon, OH 44432
Secretary
Kandy Kleland (2022)
Morning Journal
Stage Left Theater
E. Lincoln Way
Lisbon, OH 44432
(330) 831-3276
Fax: (330) 420-3313
Honorary Member
Susan Mowery
Spirit Fluid
(330) 429-0005

Treasurer
Kim Plumm (2019)
Farmers National Bank
131 E. Lincoln Way
Lisbon, OH 44432
(330) 424-0900

Honorary Member
Charles Senanefes
39138 SR 517
Lisbon, OH 44432
(330) 424-5639
(330)420-5303